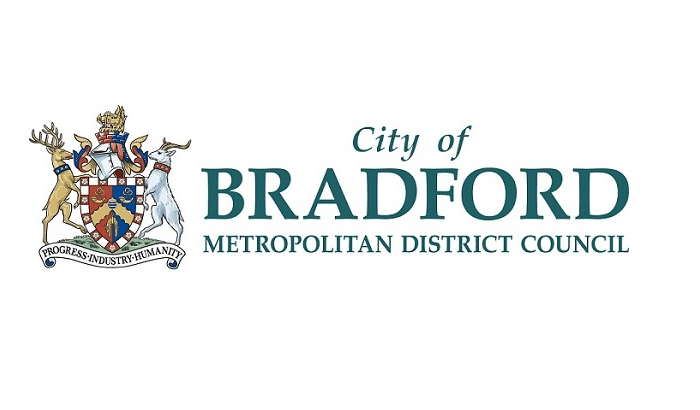 Photo Credit - Bradford Council
The Lord Mayor of Bradford, Cllr Zafar Ali, has donated food to help two Bradford-based charities who support homeless people across the district.
The Lord Mayor attended the Salvation Army's annual carol service on Leeds Road where he donated an array of festive food items that will be used to feed people experiencing homelessness on Christmas Day.
The Lord Mayor also supplied the food required for a full and festive fare for those attending The Bradford Soup Run's annual Christmas meal.
The Bradford based homeless charity has helped the city's homeless for over 30 years.
Lord Mayor, Cllr Zafar Ali, said: "Christmas offers us a time to appreciate the work undertaken by organisations which help the most vulnerable in society. I'd like to applaud the efforts of the Salvation Army and the Soup Run in Bradford, who offer comfort and support to those who find themselves without a home.
"We hope that our donation of food items will provide a small comfort during the festive season."