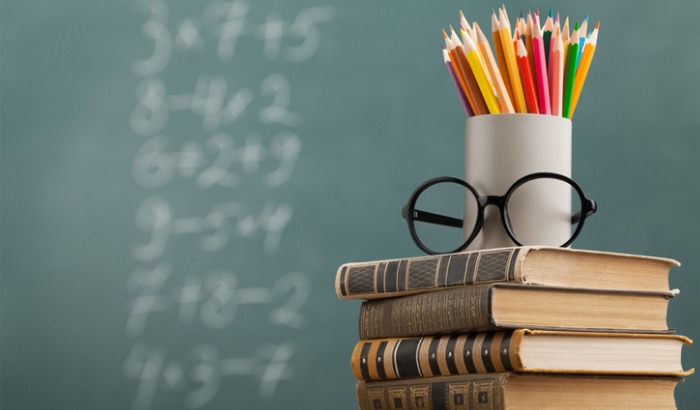 Bradford South MP Judith Cummins has called upon the government to reverse funding cuts and provide the proper resources to local schools.
Rallying for cuts to school funding to be reversed, she provided petitions on behalf of Hollingwood Primary School and St John's Church of England Primary School, which have received hundreds of signatures from teachers, parents, carers and pupils.
Speaking on the schools' situation, Mrs Cummins said: "The Tories may be talking the talk on school funding, but our schools have faced nine years of bruising cuts that can't be reversed by a pre-election gimmick.
"It is our children that are suffering the consequences of these cuts.
"I know that the hardworking teachers at St John's and Hollingwood simply want to provide a well-rounded education to their pupils. It's about time the government gave them the resources to do it."
Mrs Cummins previously presented a similar petition on behalf of staff at Russell Hall Primary School in May this year.