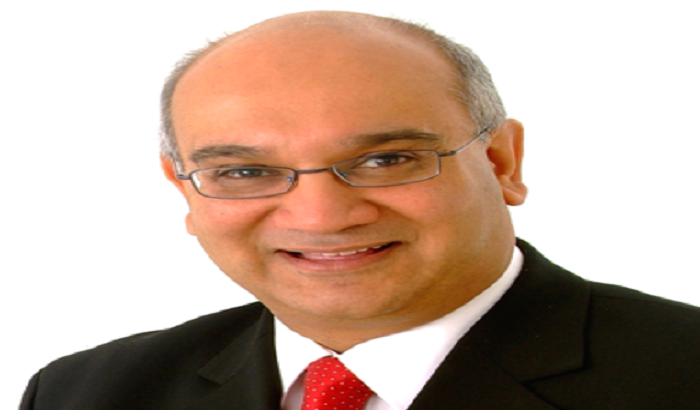 Local Authorities have been criticised by the Home Affairs Committee's year-long inquiry into the migration crisis which also says EU action to address a crisis it should have foreseen has been "too little, too late".
The report publishes for the first time the number of Syrian refugees resettled in each local authority area. These figures according to the Committee show many Local Authorities (LAs) are "not pulling their weight" in resettling Syrian refugees, and there is scant evidence that the Government is on track to meet its commitment to resettle 20,000 Syrians by 2020. The Committee says Ministers should show leadership by encouraging their own constituency LAs to take refugees.
The current numbers of people seeking to move into Europe are "unprecedented in modern times". The Archbishop of Canterbury has described the scale of the crisis as "colossal".
There were 1,255,640 first-time applications for asylum in EU member states in 2015, double the 562,680 in 2014, with over half of these from on-going war-torn countries Syria, Afghanistan and Iraq. Contrary to popular perceptions, only 3.1% of these were in the UK, and in January 2016, 55% of the irregular migrants arriving in the EU were women and children.
Rt Hon Keith Vaz MP, Chair of the Committee, said:
"Europe's efforts to address this 'colossal' refugee crisis have been lamentable. The atrocious conditions in migrant camps within and on the borders of the richest countries on Earth is a source of shame. It is horrifying that large numbers of the 85,000 unaccompanied children already in the EU have gone missing shortly after arrival, facing abuse and exploitation. They have become the EUs "disappeared ones". It is unacceptable that the 157 unaccompanied children in Calais with family in the UK have still not arrived here."
He added "Given this challenge, the abolition of the role of Minister for Syrian refugees is disappointing. Focus on this issue is vital if the target of 20,000 is ever to be met, which the current figures show to be unlikely. Cabinet Ministers should show leadership in encouraging their own local authorities to take their fair share of Syrian refugees. We need to avoid silently encouraging a two-tier system."