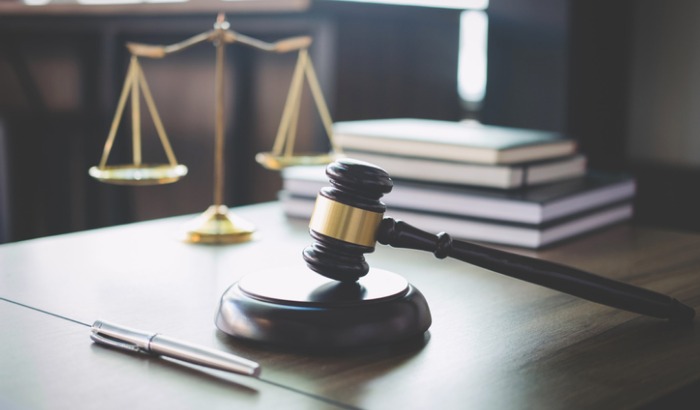 The writer of the 'Punish a Muslim' letters, designed to incite racial hatred against the Muslim community, has been jailed for 12 and a half years.
David Parnham, 36, of St Andrews Close, Lincoln, pleaded guilty to 15 offences relating to hundreds of letters written between June 2016 and June 2018.
In early 2018, a series of typed letters were sent out to encourage racially motivated violence on the date of an American white supremacist's birthday.
Throughout the two-year hate campaign letters were sent to hundreds of addresses across the UK -including addresses in Bradford - as well as targeting mosques and prominent figures, including David Cameron, Theresa May and the Queen.
Some of the letters which were sent contained fake anthrax.
Parnham admitted encouraging murder, making hoaxes involving noxious substances and bombs, sending letters with intent to cause distress, and encouraging offences.
The Old Bailey heard that authorities were first alerted to Parnham's offences in July 2016 when seven letters were intercepted at Sheffield mail centre which contained harmless white powder.
A further 11 letters were identified as having been delivered.
Parnham was eventually caught through DNA, handwriting and fingerprints on the letters.
Upon his arrest in June 2018 he refused to answer any questions.