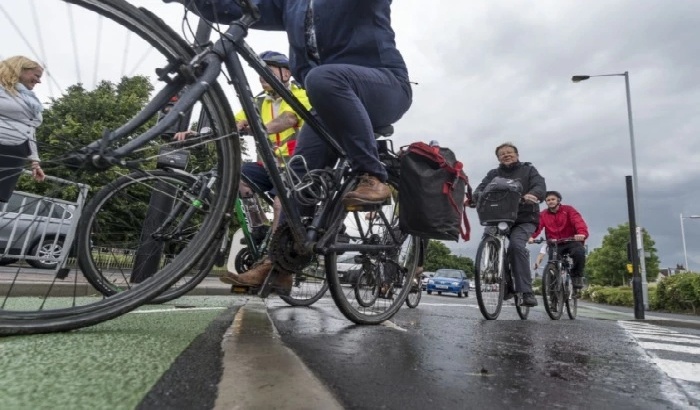 Cyclists in Keighley are being invited to an event to help keep them seen during long nights.
'Lights for Dark Nights' is being hosted by Keighley councillors at the Sue Belcher Centre in Bracken Bank on Saturday 9 February.
People are invited to attend and have lights fitted to their bikes for free, to help improve safety for cyclists in and around Keighley after dark.