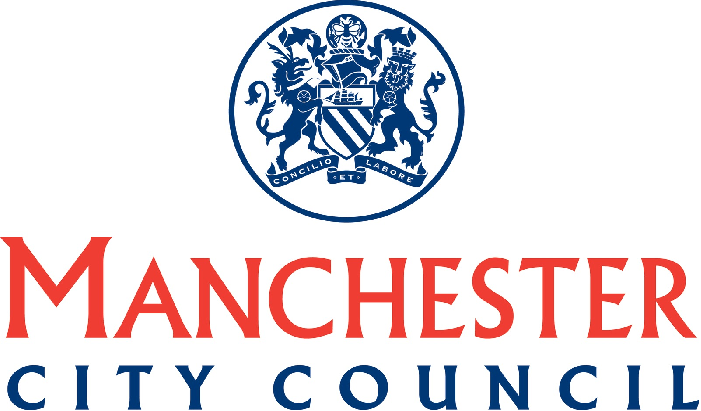 A Manchester Libraries worker has brought Christmas joy to children across Manchester with two of her son's old teddy bears.
Anne Sharp, who works at Longsight Library and Levenshulme Arcadia Library, had previously written a story about her son Owen's two old teddy bears, Nutty and Wilson. Following the overwhelming reception of the first story, she has now written a second and a third.
The third installment of the adventures of Nutty and Wilson, "A Dizzy Wizzy Christmas" sees the introduction of a new character, a troublemaking reindeer toy named Dizzy Wizzy, who causes trouble when he comes down from the attic with the other Christmas decorations.
Wilson soon befriends Dizzy Wizzy and is led astray, creating trouble and mischief along the way, leaving Nutty wishing for his old friend Wilson to see sense and stop causing a nuisance.
In this fable-like Christmas tale it is down to old friend Nutty to demonstrate to Wilson that troublemaking is bad and show him the error of his ways. Eventually Nutty is successful in convincing Wilson to return to being the kind teddy bear that he once was.
Anne, who is now looking to publish her children's book says she has been "completely taken aback by the response" and that the stories are something she has always had in her imagination and wanted to do.
Luthfur Rahman OBE, Executive Member for Culture, Leisure and Skills, said: "Christmas is the time for gifts and Anne has really gone all out with this brilliant Christmas gift.
"From the very outset Manchester City Council staff have gone above and beyond to ensure that services, like libraries are still accessible by users remotely. The creativity, originality and effort Anne puts into each and every one of her stories is truly inspiring.
"If over the Christmas period you find yourself with a spare few minutes and want to get into the Christmas swing, I would encourage everyone to watch Anne's story on the Manchester Libraries YouTube."