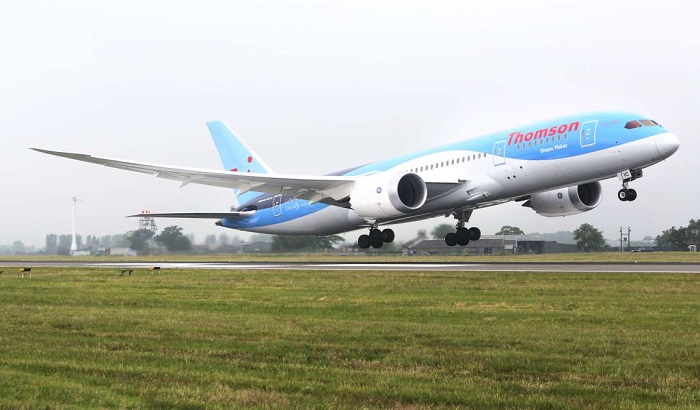 A Leeds woman is to lodge a complaint with Thomson Holidays after the firm's cabin crew reported her to airport police for reading a book on Syrian culture.
Newly wed Faizah Shaheen, who works with teenagers at risk of radicalisation claims she was quizzed by officers at Doncaster Airport on her return from her honeymoon in Turkey after being reported by Thomson Holidays cabin crew on the outbound flight.
The 27-year-old told reporters she was "checked quite a lot because of who I am, my identity, my faith" and she had felt "victimised" as a result.
Thomson Holidays issued the following statement: "The safety of our customers and employees is of primary importance and our crew undergo general safety and security awareness training on a regular basis. As part of this they are encouraged to be vigilant and share any information or questions with the relevant authorities, who would then act as appropriate. We appreciate that in this instance Ms Shaheen may have felt that over caution had been exercised, however like all airlines, our crew are trained to report any concerns they may have as a precaution."
A spokesman for South Yorkshire Police confirmed Mrs Shaheen had been stopped under schedule 7 of the Terrorism Act 2000 but was not arrested and released after 15 minutes.