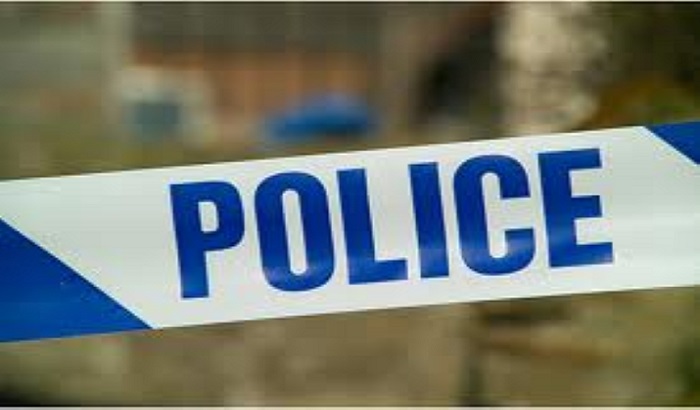 A man has been arrested after a cannabis farm was found amidst three-days of 'proactive action' from Leeds West officers.
The cannabis grow was seized when police raided a property in the Bramley are, with one man being taken into police custody.
The arrest comes as part of a three-day operation, seeing police taking proactive action to crack down on illegal activity in the district.
Throughout the three days of action, officers conducted a traffic operation in Pudsey where they issued fixed penalty tickets to drivers.
25 vehicles were dip tested for red diesel - which is legally only allowed to be used in tractors and other agricultural vehicles and machinery - and one vehicle was tested positive, with HMRC subsequently issuing a £540 fine.
Officers also conducted tenancy sweeps in the Armley and Calverley areas alongside Leeds Council, resulting in several bikes being seized.
Regarding the action, a spokesman for the Leeds West team said: "Officers from the Leeds West Team are having three proactive days of action.
"Over the past 2 days officers have been working alongside a number of external agencies including Leeds City Council, DVLA, HMRC and Leeds anti-social behaviour team."