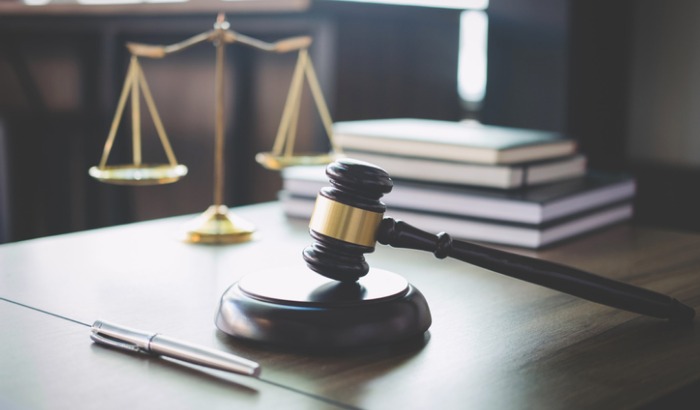 A teenage fast food worker has been sentenced after leading police on a large-scale pursuit as he travelled home from a shift.
The incident occurred at around 10.30pm on August 2 last year, when police noticed a motorbike was being ridden without a licence plate in the Wortley area of Leeds.
18-year-old Samuel Taylor sped off when officers signalled for him to pull over on Oldfield Road.
From there, Taylor led officers on a pursuit in Armley, where he ran a red light at a crossing on Armley Town Street and narrowly avoided striking a pedestrian.
As the pursuit continued, he had another near miss with a pedestrian on Beech Avenue and failed to give way at Armley Ridge Road, prompting police to use a stop stick device in order to puncture the bikes tyres, but Taylor rode over it and carried on.
Officers used the stop stick device on the motorbike for a second time on Henconner Lane, puncturing the bikes tyres, prompting him to abandon the vehicle and flee into Armley Park.
The West Yorkshire Police helicopter and dog unit were deployed during the incident to track Taylor, who was arrested in the park.
Appearing at Leeds Crown Court, Taylor, of Pasture Mount, Armley, pleaded guilty to dangerous driving and was sentenced to six months in prison, suspended for two years, and was ordered to do 100 hours of unpaid work.