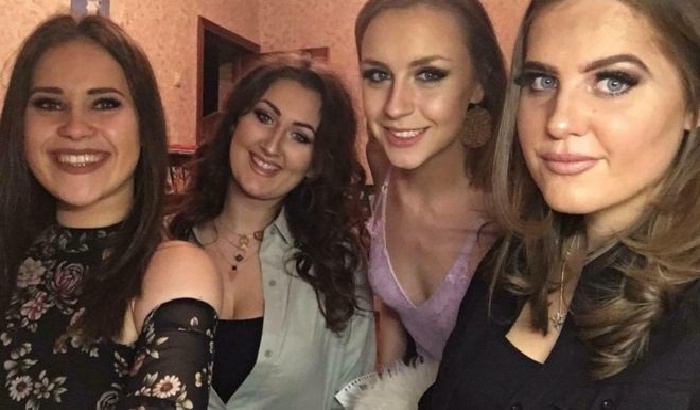 Photo Credit - VIKTORIJA KISELYTĖ
A house of students in Leeds were left flabbergasted when they were sent a utilities bill for more than £19 million.
The University of Leeds students had sent an incorrect meter reading to their supplier. They could not get in touch with the company and became so worried they set up a fundraising page.
Huddle Utilities have since corrected the mistake and issued a new bill.
The mistake apparently came down to a missed decimal point.