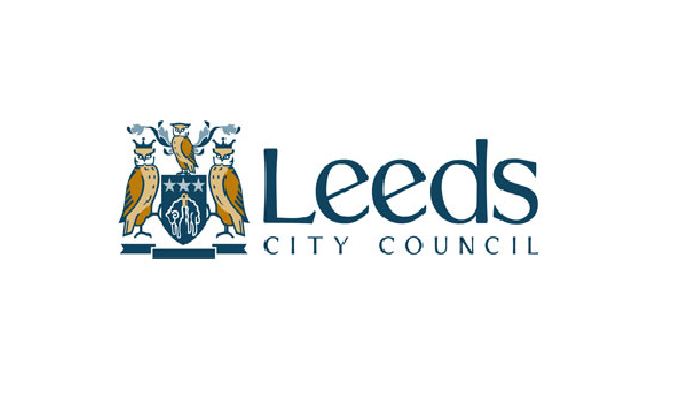 Photo Credit - Leeds City Council
Volunteer medics who patrol the weekend streets of Leeds have been told to stop by the local authority.
North West Street Medics have been operating in the city since the summer, helping revellers suffering from the effects of alcohol or drug use.
It was revealed through a Freedom of Information Request that Leeds City Council asked the group to cease patrols over public safety concerns.
In a letter sent by the council it was found these concerns included health and safety, qualifications, training and clinical supervision, public liability insurance, safeguarding practice, criminal record checks and professional standards.
The group said it would stop to "focus on funding, training and administration" and it hoped to meet the council in the future.