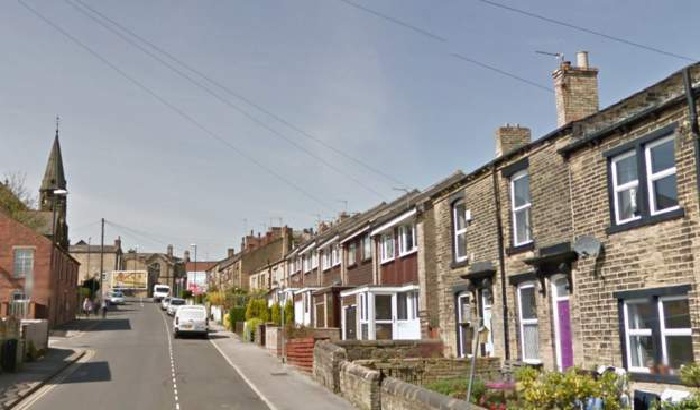 Photo Credit - Google
Residents of Leeds have been left with skin burns after a powder was sprayed through a letterbox and on cars.
The powder was sprayed into a property on Hammerton Street in Pudsey on Wednesday night, 6 September. It was also present on parked cars on neighbouring Longfield Road.
Residents reported their skin burning on contact with the material.
Police have said that on investigation the powder appears to have come from a fire extinguisher.