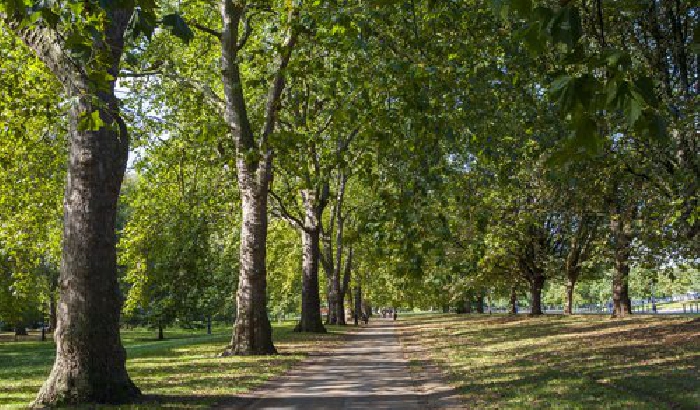 Residents and community groups have volunteered their time to plant a new woodland and mark a year since Leeds City Council declared a climate emergency.
The woodland at Beeston Royds will include a range of tree and shrub species including oak, rowan, alder and willow.
Since the council's Big Leeds Climate Conversation closed in November around 50,000 trees have been planted by the local authority.
The Beeston Royds woodland will contribute towards the White Rose Forest: a joint local authority venture to double tree cover across the Leeds City Region by 2050.
Councillor Lisa Mulherin, Leeds City Council's executive member for climate change, transport and sustainable development, said: "It's fantastic to see so many residents here today so passionate about tackling climate change.
"Fighting the climate emergency is one of Leeds City Council's strategic priorities and we need widespread support from residents and organisations to help reduce the city's carbon footprint to net zero."