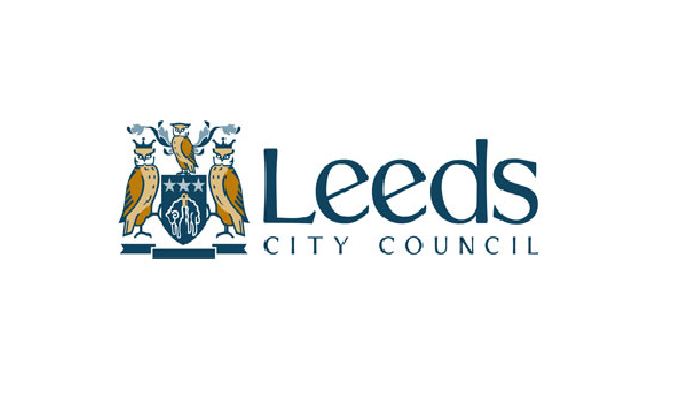 Photo Credit - Leeds City Council
Leeds City Council is inviting residents, workers and commuters to have their say on new proposals to reduce air pollution and protect the health of people in the city.
A public consultation launched today, 2 January, details proposals including the introduction of a Clean Air Zone that would charge buses, HGVs, taxis and private hire vehicles that fail to meet the latest emissions standards. The proposed zone would cover all roads within the outer ring road.
The consultation comes after the government instructed the council to outline plans to tackle air pollution in the city after identifying Leeds as being likely to fail legal air quality levels by 2020.
The council says public responses to the consultation will shape the council's final air quality proposal which will be presented to the government later in the year.