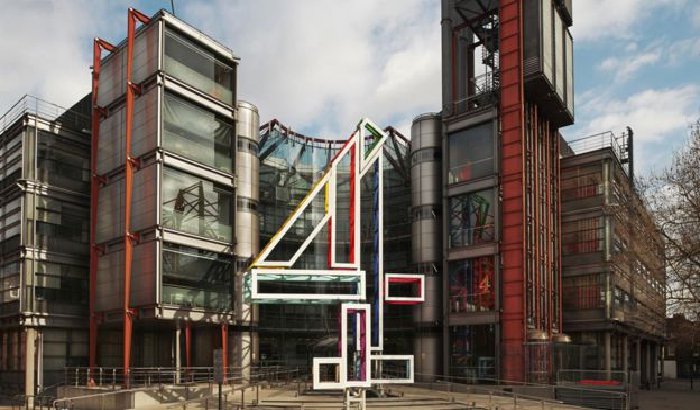 Photo Credit - Channel 4
Leeds has been named on the shortlist for Channel 4's new national headquarters outside of London.
The other candidates are Greater Manchester, Glasgow, Liverpool, Bristol, Cardiff and the West Midlands. Six other locations are also in the running but to become "creative hubs" only.
The company wants to move 300 of its 800 staff out of London to a national headquarters and two "creative hubs".
The final locations will be chosen in October, with the new headquarters and hubs due to open next year.