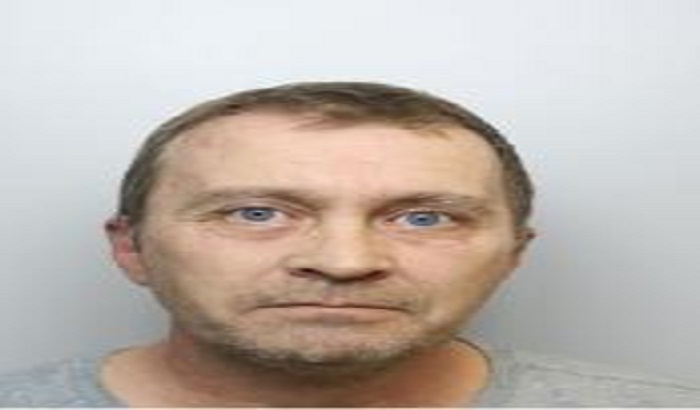 A Leeds man has been jailed for more than a decade after two firearms were recovered by West Yorkshire Police's Programme Precision Team.
Neil McFarlane, 53, of Pudsey Road, appeared at Leeds Crown Court on Thursday 9 July where he was jailed for 13 years after admitting two counts of manufacturing a prohibited firearm, the manufacture of a firearm and three counts of possessing ammunition without a firearm certificate.
He also admitted the production of Class B controlled drugs and the supply of Class B controlled drugs from his home.
Anne Marie Moran, 39, of the same address, was sentenced to a community order after admitting the production of Class B controlled drugs and the supply of Class B controlled drugs from her home
Detective Superintendent Carl Galvin, of West Yorkshire Police, said: "McFarlane had basically set up a firearms and drugs factory in his home
"His imprisonment is the result of excellent intelligence-led policing to disrupt and arrest dangerous criminals through Programme Precision which looks to target serious and organised crime in West Yorkshire.
"McFarlane's prison sentence reflects the seriousness of his role in this criminal enterprise and the threat to life that his activity caused."
McFarlane and Moran were arrested in December 2019, when, following intelligence, West Yorkshire Police executed a warrant at the couple's home address as part of a wider operation with Northumbria Police.
On searching the house they found equipment to make the homemade firearms as well as around 40 plants being cultivated in a spare bedroom.
Recovered from a shed were various items that could be used for the manufacture and conversion of firearms
Search officers also found, hidden in a hedge, two rifles and ammunition.
Both were examined by experts and found to be viable weapons.
Following the sentencing, the court indicated that a further Proceeds of Crime Act hearing would take place.