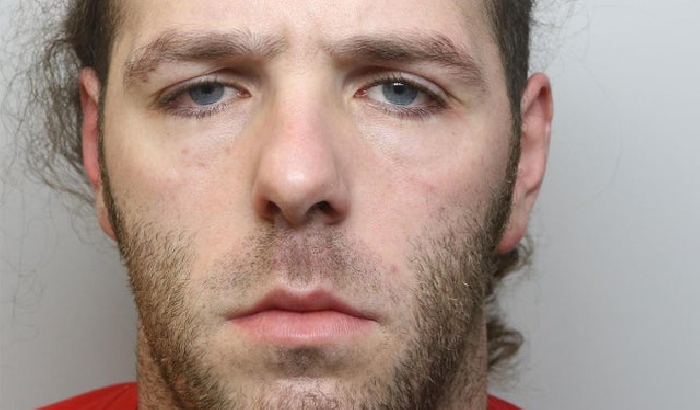 A Leeds man has been jailed for 10 years following two brutal assaults on "defenceless infants"
Luke Flynn was sentenced at Leeds Crown Court yesterday following two separate incidents which saw the 26-year-old inflict multiple serious injuries on two infant girls.
The court heard the offence came to light when the first victim, a baby girl, was taken to hospital after concerns were raised regrading her health.
Two full skeletal surveys were carried out over a 10-day period and the baby was found to have a total of 19 fractures to bones in her body, including fractures to both forearms, both lower legs and several rib fractures.
A radiologist determined that the injuries were sustained in separate attacks as some of the fractures were only visible on the second scan.
In a separate incident, Flynn went on to attack a second child, leaving her with fractures to her forehead and right leg, as well as bruising on the face.
The baby was already suffering from a condition which left her with fluid on the brain and with limited movement of her arms and legs.
As a result of the offences, Flynn was sentenced to 10 years in prison, with Detective Inspector Kevin Daly, of Leeds District Safeguarding Unit, saying: "The circumstances of the offences clearly show a disturbing pattern of behaviour by [Flynn].
"We hope the sentence he has received will provide some level of reassurance to the families of his victims, and also demonstrate how seriously the police and courts will treat any such offences committed against vulnerable young children."