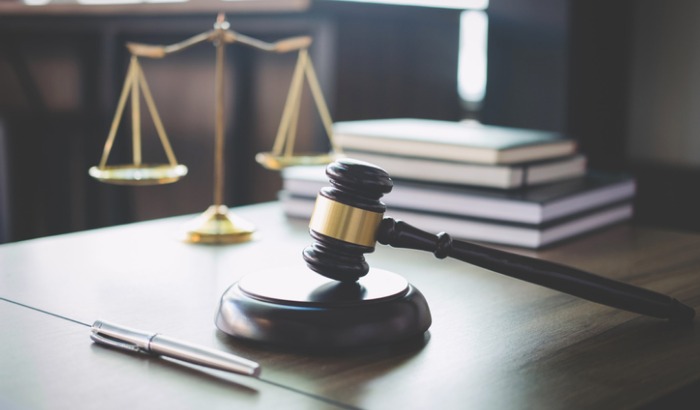 A driver who led police on a 20-minute car chase through the streets of Bradford and Leeds has been sentenced to 10 months in prison.
34-year-old Leon Rawlins, from Woodhouse, Leeds, reached speeds of 100mph and crashed into several cars, with his driving being described as "horrendous" by his own barrister during his sentencing at Bradford Crown Court.
Rawlins was driving a blue Audi on 13 February when he was first spotted by police in Clay Pit Lane, Leeds.
The court heard that he was driving dangerously, overtaking the police before undertaking several other cars.
Upon noticing officers convening to stop him, Rawlins sped off, reaching speeds of 80mph in a 40mph zone and passing through a red traffic light at Thornbury roundabout.
Police caught up with Rawlins on Dewsbury Road, causing him to become desperate and erratic, crashing into several cars before eventually being boxed in.
He managed to run off and tried to hide near a casino, but was found and arrested. Upon being searched police found a tablet of MDMA in his pocket and he was charged with dangerous driving and possession of a Class A drug.
Rawlins was jailed by Recorder Jamie Hill QC for 42 weeks and was disqualified from driving for three years and 21 weeks.