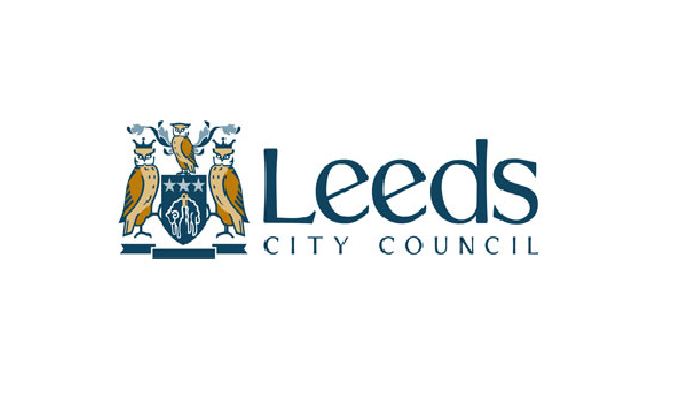 Photo Credit - LCC
Leeds is playing host to a symposium aimed at creating a fairer economy for all parts of the UK.
A report examining the impact of regional inequalities and ways that economic performance and life-chances in the UK are predicted to worsen unless drastic action is taken is the focus of the event taking place in Leeds Civic Hall today (13 June).
The UK2070 Commission is an independent inquiry, focussed on deep-rooted spatial inequalities in the United Kingdom. Their first report: Fairer and Stronger – Rebalancing the UK Economy will be at the heart of the National Symposium hosted by Leeds City Council.
The report highlights that while London and the South East of England face living costs and resources pressures, many people and businesses outside of these areas are likely to miss out on the benefits of growth.