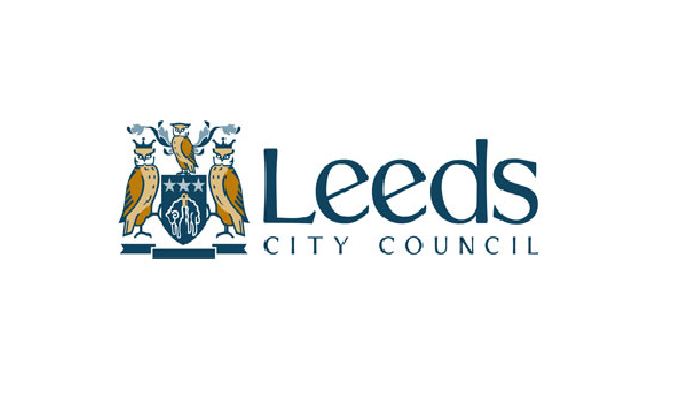 Photo Credit - LCC
A Clean Air Zone that was due to be launched in Leeds during January has been "significantly postponed" due to a government delay.
Vehicle checking software required to make the zones operational and enforceable in both Leeds and Birmingham was expected to be delivered by the government by October.
The cities' councils say the tool has been delayed until December, which will put back the January start date.
Both authorities were asked to tackle air pollution as a priority after roads in the cities were identified as likely to fail legal air quality levels by 2020.
Leeds City Council said it had successfully met "a number of challenging deadlines" only for the government to "fail to meet its own commitments".