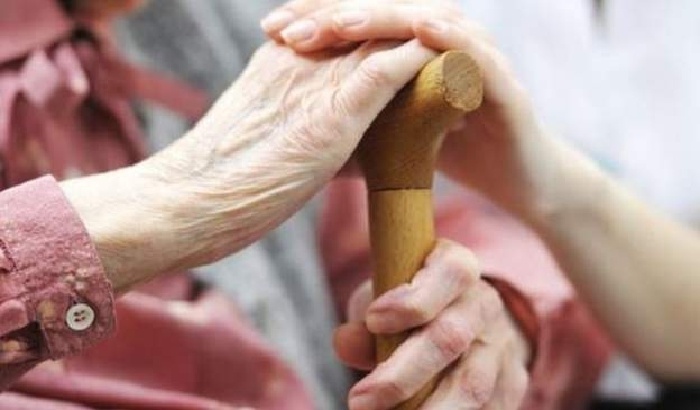 Leeds City Council has won a national award for its work to improve the skills and leadership of people who work in the social care sector.
The council won the 'best employer support for registered managers' award at a prestigious ceremony in London where it was presented with a Skills for Care Accolade trophy by TV dance star Anton Du Beke.
A panel of expert judges were impressed by the council's commitment to improve the quality of social care services in the city by supporting registered managers through their Leadership Academy. The judges liked the team's focus on supporting managers to gain both management and leadership skills and to develop as professionals.
Councillor Rebecca Charlwood, Leeds City Council's executive member for health, wellbeing and adults, said: "We're absolutely delighted to win this award - there's been a lot of work dedicated to improving the quality of care in the social care sector in Leeds, both by the council's organisational development teams and those managers and employees working across the care sector. I'm pleased this work is now getting national recognition.
"We know that there is a strong link between services being well led and the quality of those services so investing in registered managers has had a positive impact.
"Through the Council's commissioning team, we provide a lot of support to care agencies on such things as care planning, managing medication safely, infection control and good nutrition. We will continue to invest in and develop the skills of staff in the social care sector, so people in Leeds with care needs can access the best quality care and have genuine choice and control over their lives."
The Accolades are now in their 17th year recognising organisations who support the learning and development needs of their workers; the competition is open to all 20,300 organisations who offer adult social care in England.