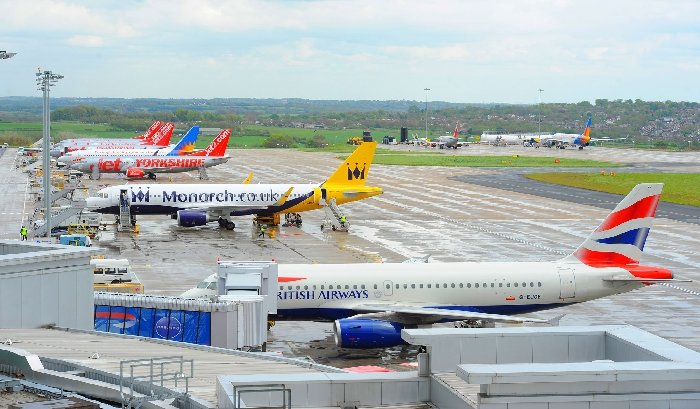 Photo Credit - Leeds Bradford Airport
Leeds Bradford Airport is flying high after celebrating record passenger numbers.
Last year saw 4,078,069 passengers travel through the airport, which has now seen three years of positive year on year growth.
August was the busiest month for the travel hub, with 524,707 passengers flying through. The same month saw the airport record its busiest ever week, when more than 120,000 passengers flew out for the first time in its history.
Alicante was the favoured destination for Yorkshire's travelling public, with 328,133 people travelling to the Costa Blanca.
A number of changes took place in 2017, with the airport announcing David Laws as its new Chief Executive Officer and AMP Capital acquiring the business.