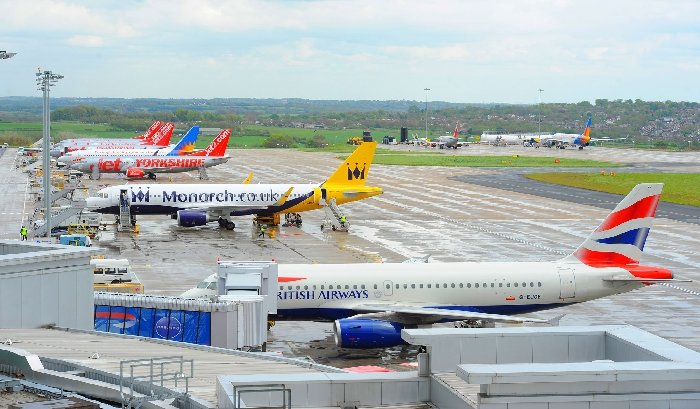 Photo Credit - LBA
Management at Leeds Bradford Airport are getting behind a scheme to tackle disruptive passengers.
The 'One Too Many' campaign aims to educate passengers on the consequences of drinking irresponsibly, or risk serious penalties.
The airport joins 13 others in warning passengers they could be denied boarding, face fines of up to £80,000, or be jailed for serious disruptive incidents if causing trouble in the airport or in the air.