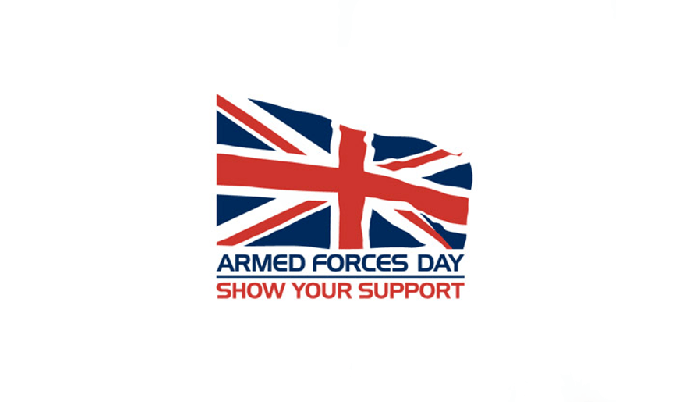 People of all ages are once again being invited to celebrate the courage, dedication commitment of the British Armed Forces, as part of Leeds Armed Forces Day.
Armed Forces Day in the United Kingdom is now marked by hundreds of events held across the country, celebrating the courage and contribution of the British Armed Forces community - from veterans to currently serving troops, reserves, cadets and service families.
Hosted by the Lord Mayor, Councillor Eileen Taylor, Leeds is celebrating with a fantastic free event on Briggate in the city centre, from 11am to 4pm on Saturday 29 June 2019.