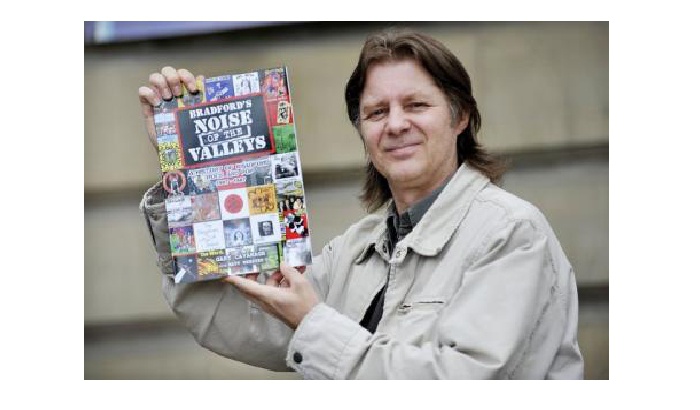 Photo Credit - Bradford Noise
A free talk about the history of Bradford's pop and rock music scene is to take place at Bradford Local Studies Library over the weekend.
The author of the 'Noise of the Valleys' books, social historian and music expert Gary Cavanagh will be talking about Bradford bands, aspects of social history and highlighting some of the livelier characters from Bradford's music scene of the last 50 years.
The talk takes place on Saturday 26 January at 2.00pm.