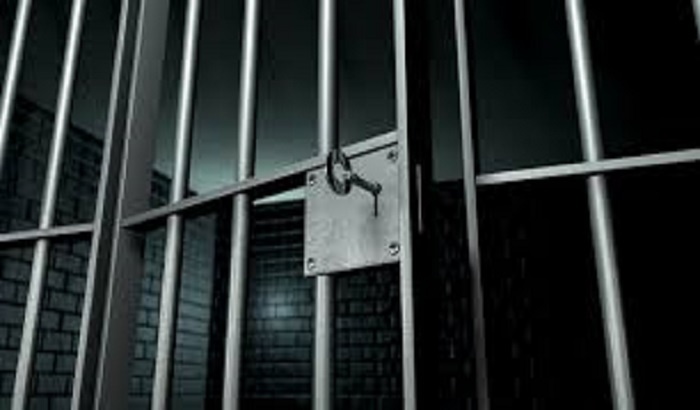 photo Credit - Google Images
A leading member of the far-right group North West Infidels has been jailed for taking part in a violent demo against refugees in Dover.
Martin Corner, 36, was filmed attempting to break through the police lines and encouraging others to join him. He was also caught throwing an object at counter-protestors. Several people were hurt and witnesses reported how bricks were thrown during the clash.
Corner is thought to be a key member of the North West Infidels and has spoken at a number of its demomstrations.
Police spent many hours viewing footage of the violence and attempting to identify those responsible, leading to the arrests of both men in March last year.
Corner, of Radcliffe Road in Bolton , was jailed for two years after he was found guilty of violent disorder following a trial at Canterbury Crown Court.
More than 40 others who took part in the riot have previously been sentenced.
DC Hilary Bell said: "There is no excuse for the crimes committed by Martin Corner, and the more than 40 other offenders who have been sentenced so far. They could have chosen to walk away but instead they participated in disgraceful scenes that caused great concern and anger for law-abiding residents of Dover.
"Hopefully all those now serving time for their actions will consider if it was really worth it, and think twice before displaying such behaviour in future."