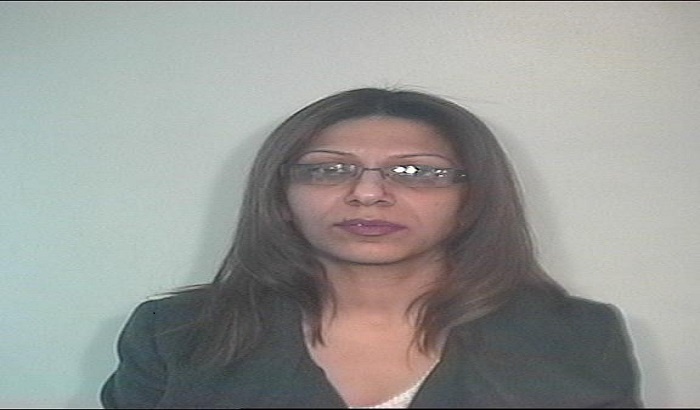 A 40 year old lawyer who fled to Pakistan after being convicted of people trafficking has been arrested trying to return to the UK using her sister's passport.
Nisa Ul Haq, of The Fairway, Fixby, was convicted of trafficking, facilitating illegal immigration and attempting to pervert the course of justice last December but fled before sentencing. In her absence she had been sentenced to five and a half years and her brother-in-law Assaf Hussain was ordered to forfeit the bail he had offered of £50,000.
Now eight months pregnant she attempted to return to the UK on Tuesday evening but was arrested at Manchester Airport.
Ul Haq admitted failing to surrender to custody and was sentenced to an extra five months in prison at Leeds Crown Court.
Ul Haq had been part of an operation which exploited Pakistani clothing workers lured into the UK with false promises of well-paid jobs.
Back in January Ul Haq's sister 38 year old Hajrah Safraz of Victoria Road, Lockwood, was jailed for three and a half years and her 36 year old husband Mohammed Safraz for three years after they were convicted of conspiracy to traffic people into the UK.