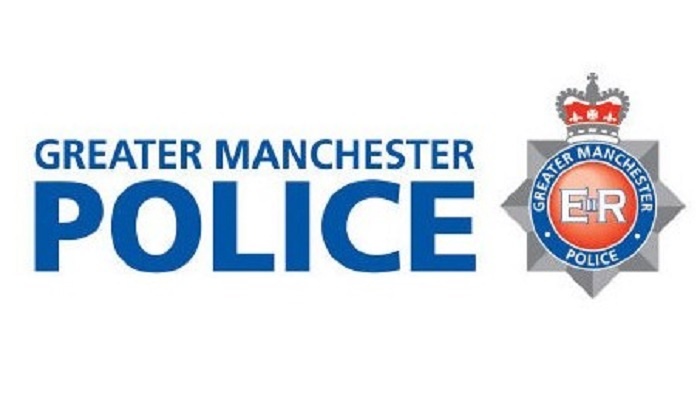 Police are appealing for information after a large firework was set off under a car in Salford.
Shortly before 7pm on Saturday 9 September, police were called to Grafton Avenue to reports of a possible explosion.
Officers attended and found a Vauxhall Corsa with significant damage as well as a Renault Kangoo van with some more minor damage.
A joint investigation with the fire service is underway and initial enquiries have suggested that a large industrial type firework was placed under the Corsa before being set off.
A dark grey coloured saloon type car was seen reversing up the street immediately before the explosion.