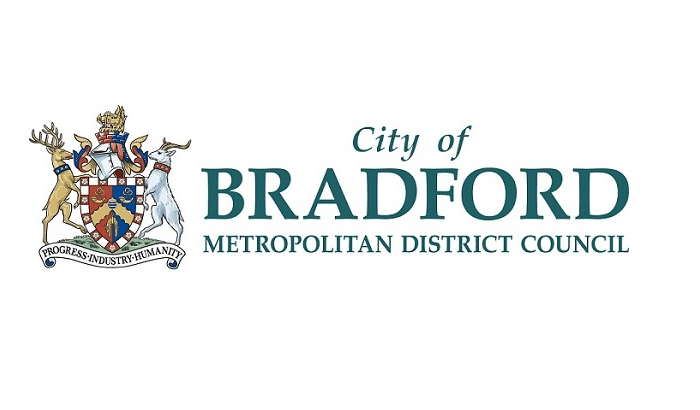 Photo Credit - Bradford Council
Labour celebrated a successful night after making gains in the council elections in Bradford.
Out of the 30 council seats up for grabs Labour won 20, the Conservatives eight and the Lib Dems two.
Labour increased their majority on Bradford Council by gaining four seats, in Bolton & Undercliffe, Shipley, Keighley West and Little Horton.
Ian Greenwood, former leader of Bradford Council, returns to local government, by taking the Bolton and Undercliffe seat.
The Conservatives also made a gain by winning in Queensbury.