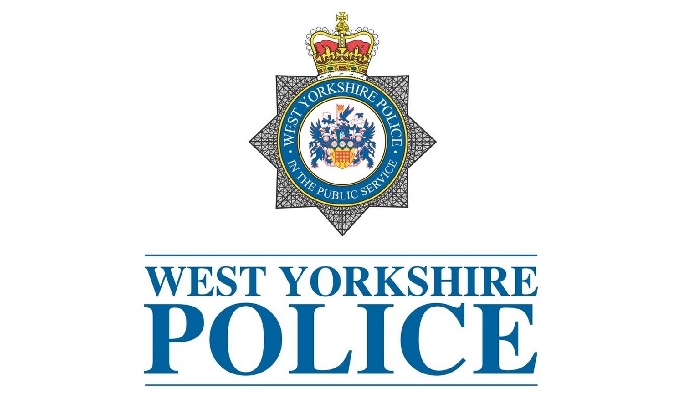 Photo Credit - WYP
More than 128 people have been arrested and more than 35 knives seized as part of an ongoing operation to tackle violent crime in West Yorkshire.
The ongoing operation, which involves high visibility patrols in higher crime areas, was launched at the start of April after Temporary Chief Constable John Robins met with the Home Secretary in March.
West Yorkshire Police received £4.02 million in funding for work to tackle knife violence.
Most of the work has been carried out in and around the Kirklees District after recent high-profile attacks there and subsequent community concern.
Assistant Chief Constable Catherine Hankinson, said:"We are very concerned about knife crime and violence – it causes harm in our communities and we are committed to working with our partners to prevent it from happening and dealing with it when it does.
"The trend of young people in particular carrying a knife is particularly concerning and our main message is that carrying a knife is never the answer – many people who were injured by a knife were attacked with their own knife.
"The additional funding from the Home Office has meant we have been able to increase the numbers of officers and to target them in areas where there is the greatest threat and it has helped to make a real difference in Kirklees in particular.
"This is helping to reassure residents that we take the problem seriously and send out a warning to criminals or those looking to commit crime that their actions will not be tolerated."