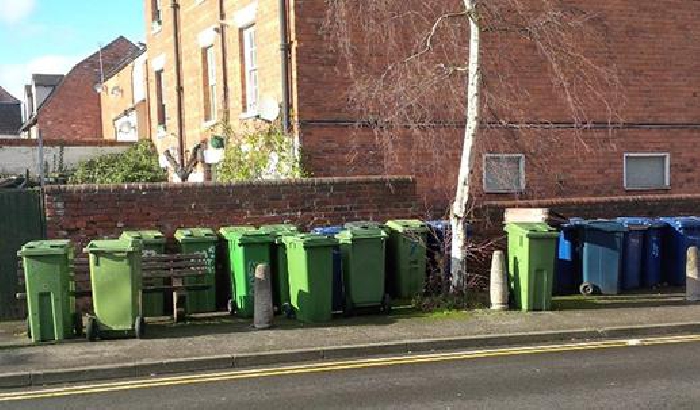 Bin workers in Kirklees have voted to go on strike after six were suspended.
Some of the suspensions were imposed on workers for allegedly drinking alcohol while on duty, with the suspensions prompting the Unison workers union to hold a ballot for industrial action.
94% of union members voted in favour of the strikes, which will affect the Huddersfield and Dewsbury area, although aren't expected to take place until next year.
Upon learning of the union's plans, Kirklees Council said it had not been formally told of the ballot and described the union's action as "disappointing".
Speaking on the latest ballot, Unision revealed there was a voter turnout of 89%, with Unison's Kirklees branch secretary, Paul Holmes saying: "Members just want to come to work and do their jobs."
However, the council made "no apology for taking robust action" over health and safety issues and said five cases had come following reports by members of the public.