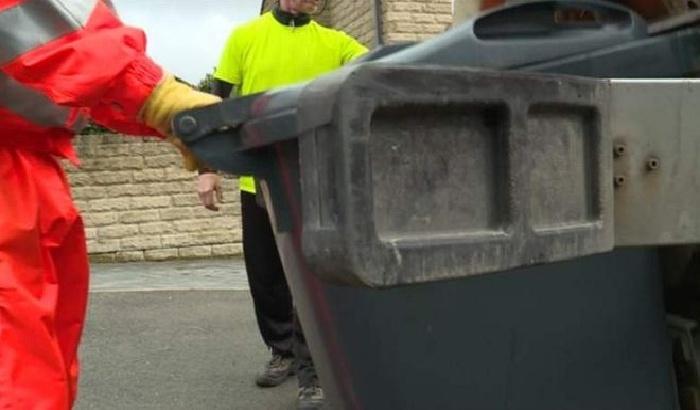 Photo Credit - BBC
A strike by bin collectors in Kirklees has been called off following the announcement of an investigation into alleged claims of bullying and harassment.
The decision to strike came after workers accused management of bullying and refusing applications to take leave.
The action by members of Unison was due to take place between 4 and 10 June.
Kirklees Council said an independent inquiry would take place and it would work with the union to resolve the concerns.