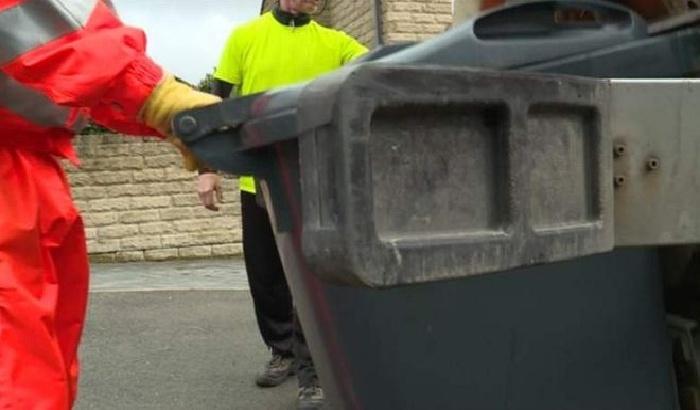 Photo Credit - BBC
Bin collectors in Kirklees have announced dates for planned industrial action.
The decision to strike came following claims workers have been subjected to bullying by management and have been refused to take leave.
Unison, the union, says Kirklees Council's 70 waste staff are owed a total of 23 years' leave.
The strike has been scheduled between 4 and 10 June.