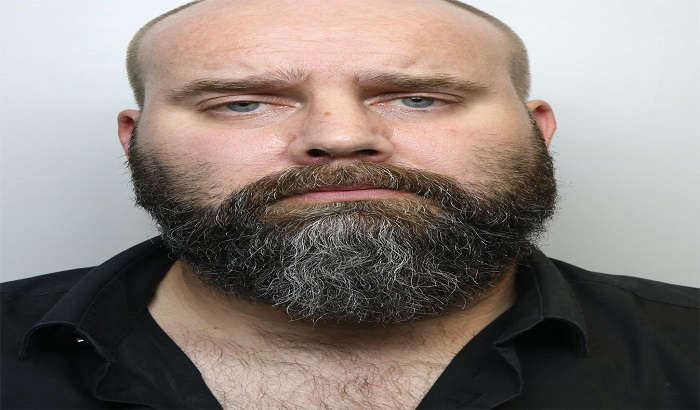 A Holmfirth man has been jailed for more than two years after pleading guilty to possession of indecent images.
Simon Beckerson aged 44 was sentenced to two years eight months at Leeds Crown Court on Thursday 23rd September after pleading guilty to eight offences of possessing indecent images of children.
The 44-year-old was arrested in January after officers recovered indecent imagery in his possession.
He was also made subject to an indefinite Sexual Harm Prevention Order at his sentencing
PC Simon Meakin of the Kirklees Child Safeguarding Unit, said: "Possession of indecent images of children is a very serious offence and we welcome Beckerson's sentencing.
"Those who seek to get hold of this material are only fuelling the dreadful trade in creating it and in making more young children victims of this appalling kind of sexual offending.
"Kirklees Police will always seek to prosecute those who possess indecent images of children, and those who seek it should be well aware that holding such images has the potential to ruin your own life and future."