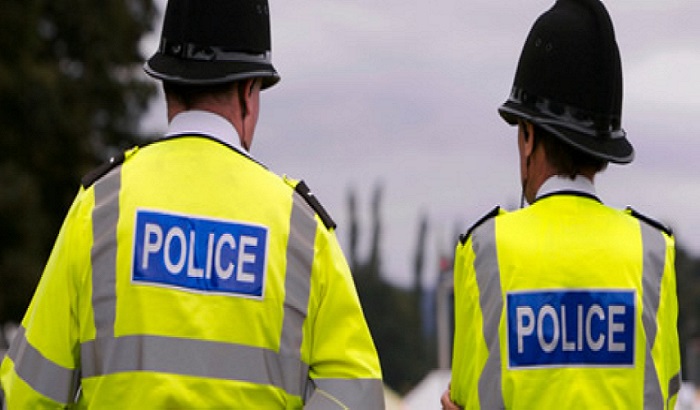 Keighley community leaders have welcomed plans for a new multi-million-pound police station in the town centre.
The new station is set to be built at the site of the former Keighley College on Cavendish Street after the old building, constructed in the 1960's was demolished, and the college relocated to a new site on Bradford Road.
Details regarding the new station have been revealed, with to be built over two or three storeys, with the building being home to a Neighbourhood Policing Team, response teams and a public helpdesk.
And the response to the initial plans has been positive, receiving widespread praise from many community leaders.
However, the cost of the plans has drawn criticism from Craven councillor Adrian Naylor, who has expressed a preference to see the money used to put more officers on the streets.
Speaking on the matter he said: "It makes no difference whether the police station is at Airedale House or in the town centre – and they've spent money on the infrastructure at Airedale House.
"The police need to do more strategic thinking in relation to how they spend money."