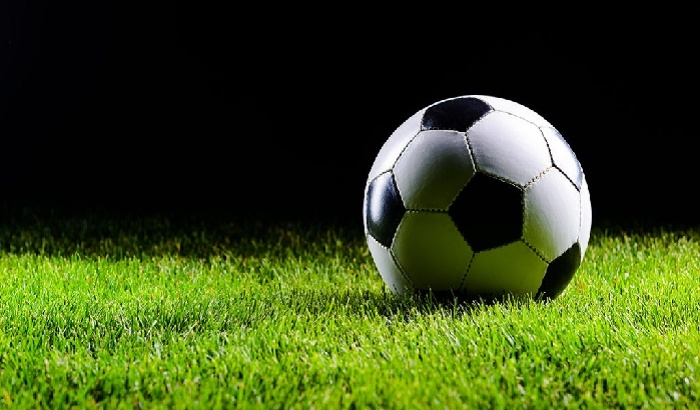 One of the biggest school five-a-side football festivals in the country will kicks off today (24 June).
A total of 112 teams will participate in the festival at Keighley's Marley Activities and Coaching Centre. The four-day event will be held each evening kicking off at 4pm.
Boys and girls aged between eight and 14 years old will take to the field and compete in this popular annual event running at the same time as the Women's World Cup Finals.