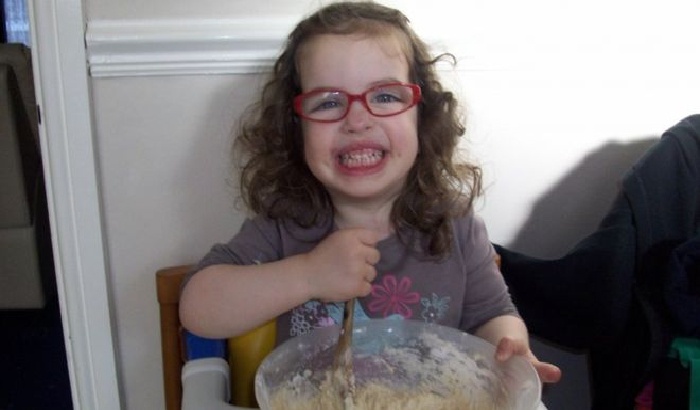 Photo Credit - QUEST PR/PA WIRE
A judge presiding over the case of a missing girl from Leeds has referred her father for investigation by the police.
Elsa Salama was taken by her Egyptian father Tamer Salama while she and her mother were visiting his relatives in 2011.
Elsa's mother Naomi Button, from Leeds, has not seen her since.
A High Court judge has now called on police to examine whether Salamamight have committed child abduction and perjury offences.
Ms Button was forced to return to England alone and thinks Elsa, now 12, has been living with Salama's mother in Egypt.
Salama claims he does not know exactly where his daughter is living.