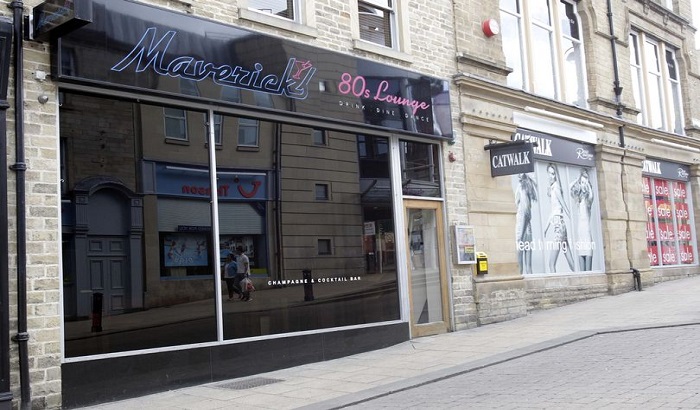 Photo Credit - Huddersfield Examiner
A man has been jailed after he floored a customer with a punch while working as a doorman in a Huddersfield club.
Leeds Crown Court heard the complainant Lee Townend was left unconscious and was briefly in a coma in hospital after the incident in Maverick's in January last year.
Asif Iqbal was working as a bouncer but was in the male toilets when Lee began banging on the door of the cubicle he was using. No doubt irritated by his behaviour when he came out he took hold of him with both hands.
Words were exchanged and Iqbal pushed Mr Townend out of the door and down the corridor but when the customer broke free Iqbal punched him once in the face where he fell to the floor and was unconscious with blood coming out of his ear.
The victim was taken to Leeds General Infirmary as a result of bleeding on his brain and during that period had double vision, difficulties co-ordinating his movements and suffered memory loss.
Iqbal, 46 of Hall Bower , Huddersfield admitted inflicting grievous bodily harm.
The Magistrates jailed Asif Iqbal has been jailed for 12 months in prison.