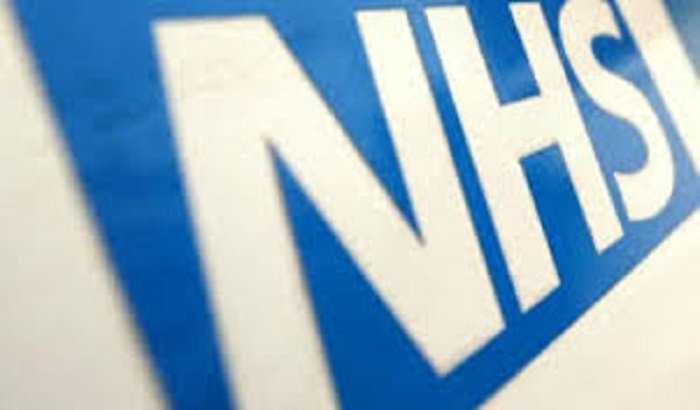 Labour leader Jeremy Corbyn has backed Bradford's striking hospital workers, as they enter their second week of campaigning.
Strikes began last week as over 300 NHS workers from Bradford Royal Infirmary and St Luke's Hospital lobbied against plans to create a 'wholly-owned subsidiary company', with the Unison Union fearing the change will strip workers of the protections they have as NHS employees.
Taking to Twitter on Wednesday, 70-year-old Labour figurehead Corbyn voiced his support of the staff members on strike in the city, writing: "I send my full support to NHS striking workers at Bradford Hospital Trust fighting against the backdoor privatisation of their jobs.
"The NHS is our country's proudest institution, and it only exists due to the hard work and determination of the workers within it."
This strike is the second of its kind over the past few months, with a one week strike also taking place in July.
Union members are set to meet later today in order to vote on the possibility of further action, with discussion taking place whether to extend the initial two-week strike.