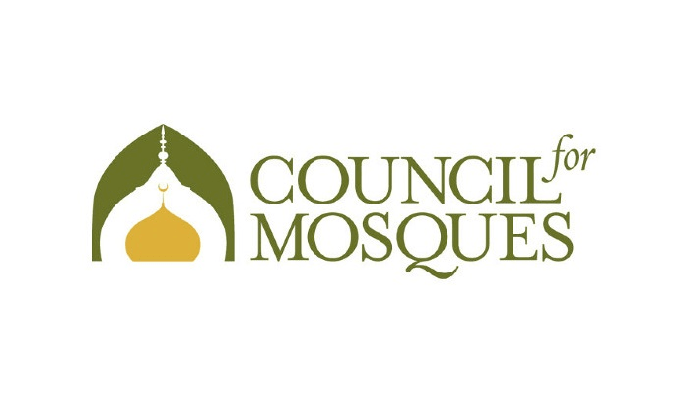 Following almost a full year of consultation and intense deliberations, Bradford Council has today adopted a definition of Islamophobia fit for Bradford.
Council for Mosques welcomes the backing of Bradford Council for a definition that reflects the growing hatred, violence and discrimination against Muslims because of their faith beliefs and practices.
Faith is essential to how many Bradfordians see themselves and how they should be seen by others and to their aspirations as people of faith.
Council for Mosques takes the view that all faith identities are important. Those who choose to base their lives around their particular faith should be allowed to do so without any fear of prejudice.
This is an important step taken by the local political leadership towards acknowledging and respecting the grassroots sentiments and realities of Muslim residents.
Zulfiqar Karim, the President of Council for Mosques, said, "We whole heartedly welcome the decision by Bradford Council to adopt a definition of Islamophobia that is reflective of sentiments and realities of its Muslim citizens."
"Arriving at a concise and reflective definition of Islamophobia suitable for Bradford has involved lengthy, intense deliberations and consultations.
"Our intention from the very beginning, even before we had any knowledge of the definition put out by the APPG , was that we wanted a definition of Islamophobia for Bradford that was reflective of the aspirations of our local communities, how they wished to be understood and how they interpret hatred and discrimination against Muslims."
"We would like to place on record our appreciation of Bradford Council, Bradford Hate Crime Alliance, Islamic faith leadership and all others who kindly responded to our call for input and guidance on arriving at the approved definition."