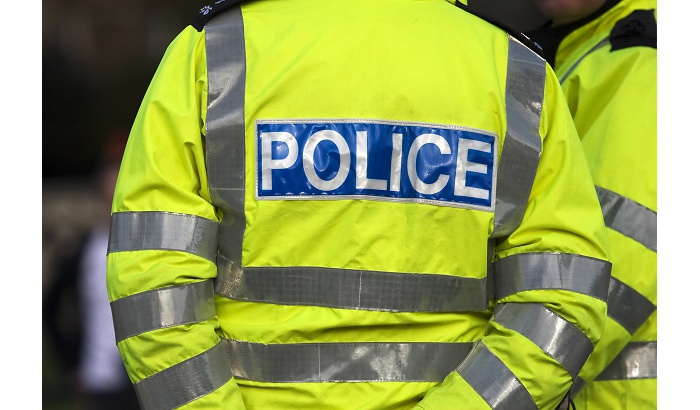 A police investigation into a sermon at a mosque where the Manchester Arena bomber worshipped has found no offences were committed.
Two Muslim scholars claimed the sermon by Imam Mustafa Graf at Didsbury Mosque in 2016 called for the support of fighters in Syria.
Six months later Salman Abedi killed 22 people after an Ariana Grande concert.
Mr Graf denied preaching Islamic extremism and police have said the probe has now been dropped.