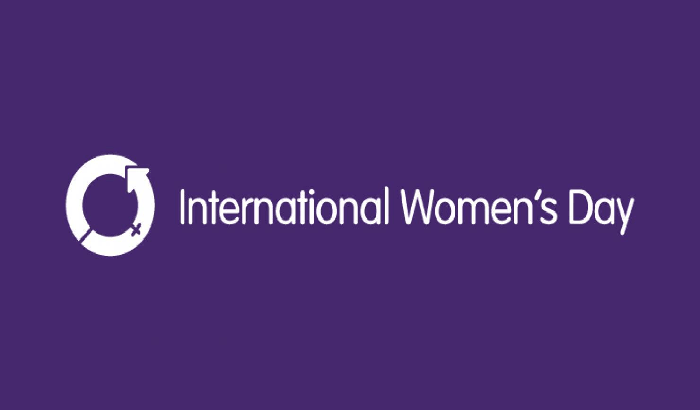 Photo Credit - International Women's Day
Bradford celebrates International Women's Day this month with a host of events across the district.
Events range from art sessions to zumba and film screenings.
International Women's Day is held annually on 8 March and this year's theme is 'Press for Progress'. The programme of events in Bradford will take place between 2 March and 18 March.
Bradford's Lord Mayor Coun Abid Hussain raised a flag in recognition of the celebration at an event at City Park today (5 March).