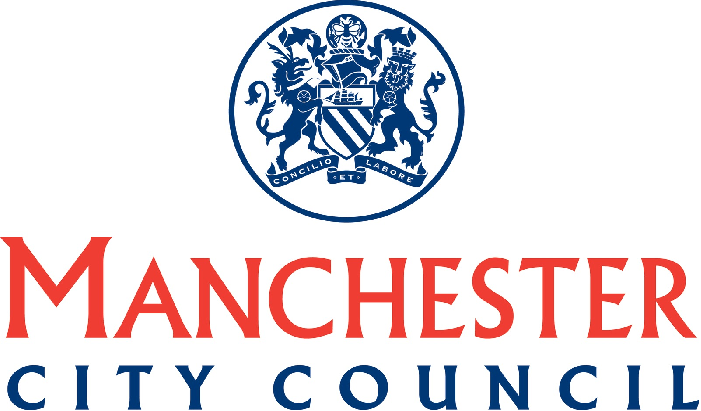 Photo Credit - Manchester City Council
Two new housing schemes that will make affordable homes available for first time buyers and lower income households will be discussed by Manchester Council's executive this week.
In October 2017 the executive agreed to establish a Housing Affordability Fund (HAF) that will bring together various funding streams – including s106 Planning funding and other Council funding – to be used flexibly to subsidise affordable housing schemes across the city and complement higher value development in the city.
By using the available funding, the council says they will be running a 'Rent to Purchase' pilot and an 'Empty homes for first time buyers' scheme.