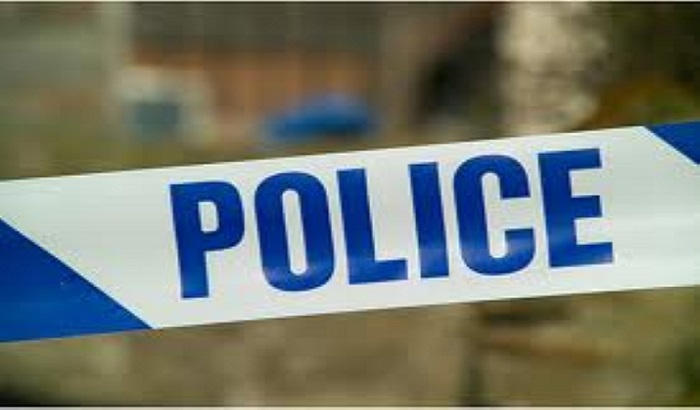 Police were called shortly before 10.30pm on Wednesday evening to an address in Park Parade in Dewsbury following reports a man had been shot. 
A 24-year-old man was taken to hospital with serious but non-life threatening injuries.  
Police believe the shooting was targeted. They are linking it to another incident where a member of the public was threatened which occurred at the same location, approximately half an hour before. 
Police are looking for four males suspects aged in their late teens / early twenties with three of them described as Asian, Afghan and Afro-Caribbean.  
A scene remains in place at Cemetery Road and there will be some localised disruption to the surrounding area while officers' conduct their enquires. 
Anyone with any information is asked to contact police via 101.