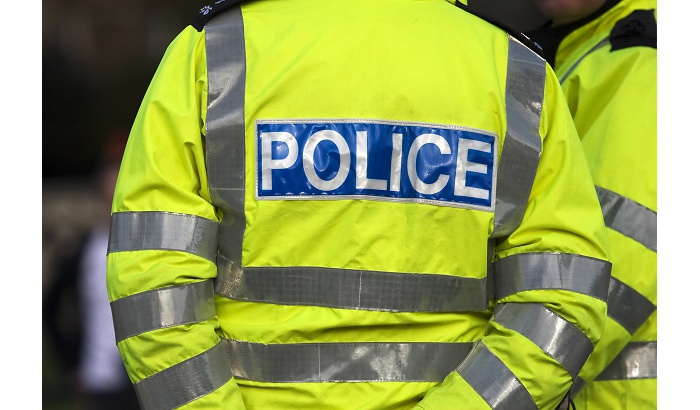 A trespasser on the tracks at Leeds Station caused travel misery for thousands of commuters.
Lines into the station were blocked and services severely disrupted as overhead electric wires were switched off while police safely "removed [the man] from harms way".
Passengers at Leeds were turned away by staff unless their journeys were "absolutely necessary".
Leeds is the third busiest railway station in Great Britain outside London with more than 72,000 people using the station every day.