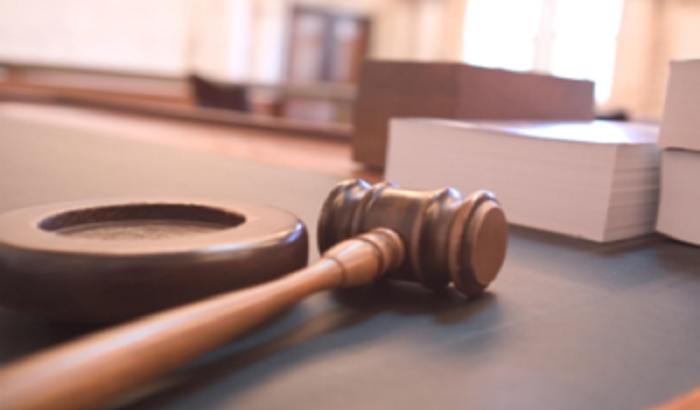 A husband and wife who admitted fraud and money laundering offences against the Leeds and York Partnership Trust and NHS England have been stripped of assets totalling almost £600,000.
Neil Wood, 42, and Lisa Wood, 41, appeared at Leeds Crown Court where a confiscation order was made for £598,720. The confiscated funds will all be returned to the NHS as compensation.
If the money is not paid within three months, the court imposed custodial sentences totalling six years.
The Woods were sentenced in January 2016 following a two-year investigation looking into the tendering process for training contracts and fraudulent expense claims by Neil Wood over a seven-year period whilst he worked at Leeds and York Partnership Trust and NHS England. Money in the form of kick-backs was paid to Mr Wood via a company controlled by his wife Lisa.