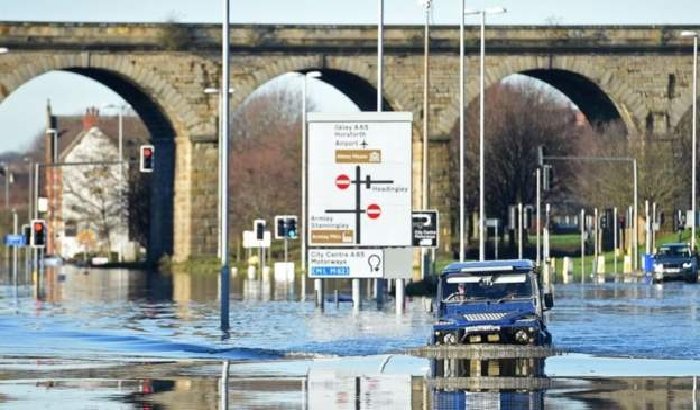 Proposals to plant 'many hundreds of thousands' of new trees along the River Aire catchment form part of an ambitious range of measures to help protect Leeds against the future threat of flooding.
Proposals for the second phase of the Leeds Flood Alleviation Scheme include measures further upstream from the city centre, including the Kirkstall corridor, and at areas beyond the city boundary to further reduce the possibility of the river flooding in Leeds.
Measures put forward in the proposals include creating new woodland areas by planting hundreds of thousands of tree saplings and lowering the riverbed in places to improve its capacity and flow.