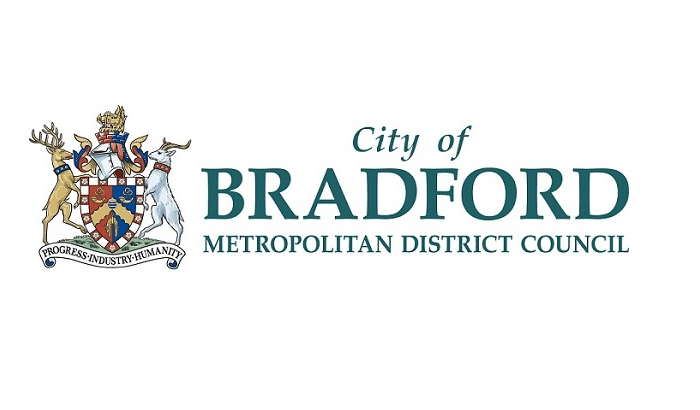 A huge backlog has been reported of alerts about adults in Bradford at risk of abuse.
1,000 reports went without investigation by Bradford Council's social services.
It is understood the council has spent £34,000 to bring in extra staff to help look into potential cases of abuse, with some dating back years.
Local authorities have a duty to enquire when vulnerable adults, including those with mental health problems or disabilities, are at risk of suffering from abuse.
It is believed council bosses were only alerted to the major backlog when new strategic director, Bev Maybury, took over the department in October last year.