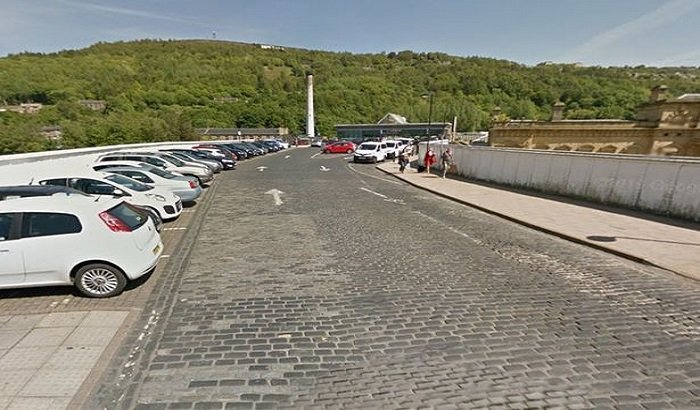 Photo Credit - Huddersfield Examiner
A 21 year old Huddersfield Town fan, who repeatedly punched a group of teenagers has been jailed.
Reece McLaren of Darbyfields, Golcar, admitted carrying out the 'totally unprovoked' attack on the 19 of March last year at Halifax Station.
British Transport Police revealed that McLaren had been drinking with a group of around 10 fellow Town fans in Leeds city centre. But despite an official 'dispersal' warning to leave the area due to the group's behaviour, they travelled to Halifax and continued drinking near the station.
He told police he mistakenly believed the teenagers were rival Nantwich fans and began to throw punches at them.
As one of the victims managed to raise the alarm and call police, McLaren and other members of the group jumped onto the tracks and ran off down the line.
He was subsequently arrested a few days later after he was recognised by an officer.
Pc Wayne Mitchell said: "After already being made to leave Leeds city centre due to his behaviour, McLaren continued to drink and then attacked a group of teenagers who were simply minding their own business at the station after watching the match."
McLaren pleaded guilty to affray and was jailed for 20 weeks and banned from all football for 8 years.