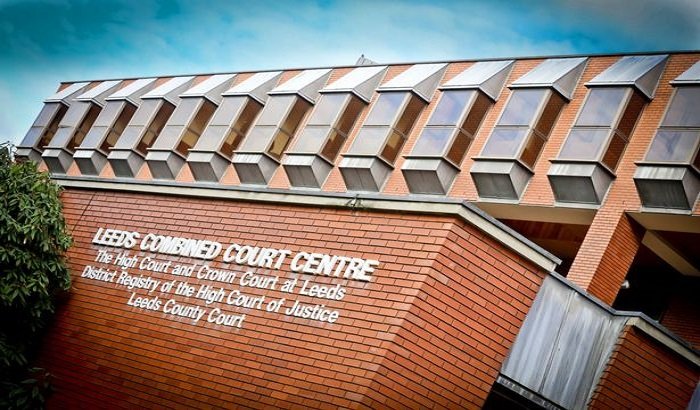 Two members of a grooming gang have been convicted of further offences.
Mohammed Akram, 33, and Usman Khalid, 31, were investigated as part of a gang that groomed and abused girls, some as young as 11, between 2004 and 2011 in West Yorkshire.
Yesterday (21 May) Leeds Crown Court heard a girl was "deliberately targeted" for sex throughout her childhood and was taken out of a children's home to be abused.
Akram and Khalid will be sentenced at the same court at a later date.